Concrete
Concrete is a versatile and time-tested material that offers many finishing options for your hardscape project
Concrete For Your Hardscape
Concrete is a popular choice when it comes to deciding on a hardscape material for your project.  Seacoast Concrete has many years of concrete finishing experience to ensure you receive the best looking finished product that will stand the test of time.  From basic finishes, such as broom finish and mag swirl… to decorative concrete installations which include stamped concrete or exposed aggregate, Seacoast Concrete can provide you with sound advice and a professional installation.
CONCRETE FINISHES:
Stamped Concrete
Broom Finish
Exposed Aggregate
Stained / Dyed Concrete
Mag Swirl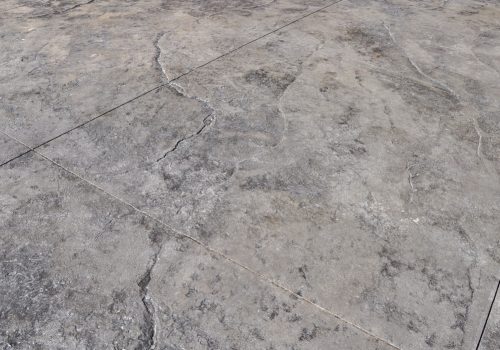 Stamped Concrete
Stamped concrete uses rubber stamp mats during the pouring process to add design patterns and texture to plain concrete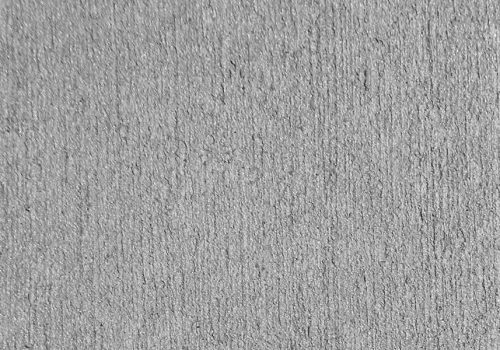 Basic Concrete
Plain concrete is widely used for outdoor hardscape projects. Basic concrete finishes include broom finish and mag swirl and the concrete can be dyed or tinted if desired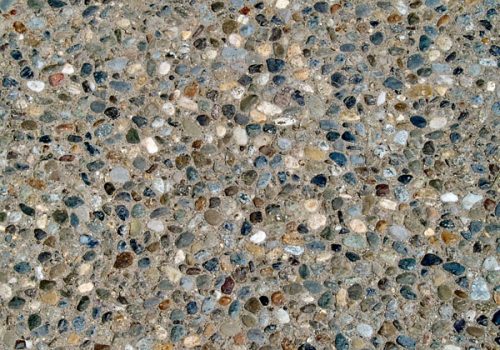 Exposed Aggregate
Natural stones are added to the top surface of poured-in-place concrete to produce exposed aggregate. The stone adds natural beauty as well as durability throughout the lifetime of the concrete hardscape.