Pavers
Concrete pavers offer timeless beauty along with patterns and colors to match any style
Concrete Paver Installation By Seacoast Concrete
Seacoast Concrete takes great pride and care when installing a new concrete paver project to ensure the project will stay looking great for many years to come.  Base preparation is extremely important when constructing a new hardscape project such as a pool deck, backyard patio or walkway.  Seacoast Concrete will install the proper gravel sub-base and provide proper compaction for the paver project and finish the installation with a polymeric sand to lock the pavers together and prevent weed growth.
CONCRETE PAVER PROJECTS :
Walkways
Patios
Pool Decks
Fire Pit / Fire Place Areas
Driveways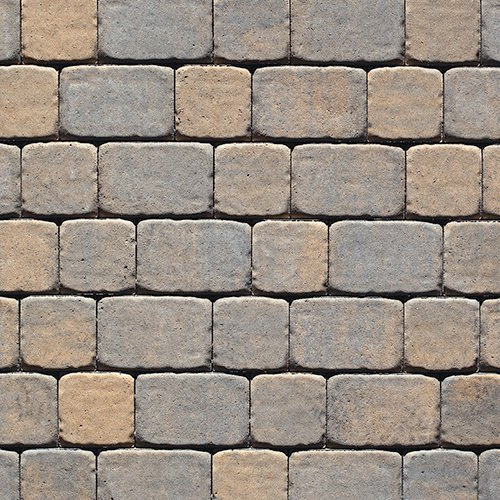 Linear Pattern
Pavers set side-by-side in a linear pattern give a classic look to the project. This type of pattern is also referred to as running bond pattern.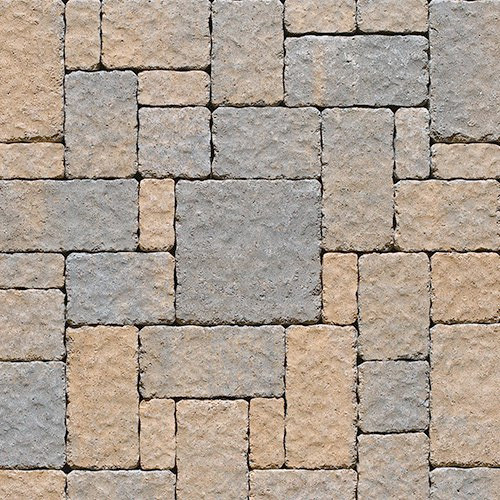 Modular Pattern
The modular paver pattern offers multiple paver sizes and is popular for pool decks, patios and driveway installations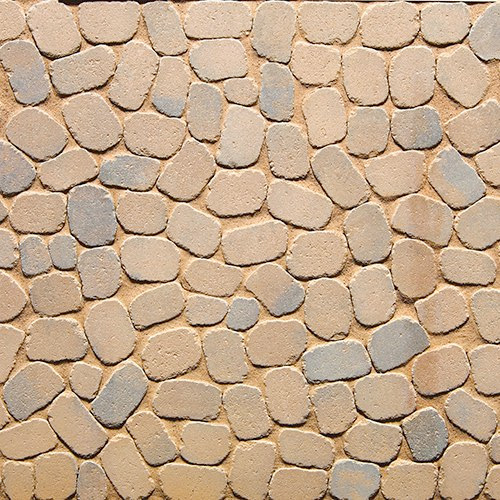 Random Pattern
For a natural style and a more organic look, you may consider installing a random paver pattern for your project