Masonry & Walls
Fire Pits / Fireplaces / Retaining Walls / Stone Veneer

Masonry & Walls By Seacoast Concrete
Seacoast Concrete offers masonry and retaining wall services to enhance your property.  If your yard is sloped or has issues with drainage, perhaps a segmented block retaining wall will provide a decorative solution and also create a more level yard for you to enjoy.  We also provide custom masonry projects such as fireplaces, fire pits, outdoor kitchens and more.  If you are interested in discussing options for your backyard project, please contact Seacoast Concrete for a site analysis to discuss pricing and scope of work.
MASONRY & WALL PROJECTS :
Fireplaces
Fire Pits
Retaining Walls
Stone Veneer
Outdoor Kitchens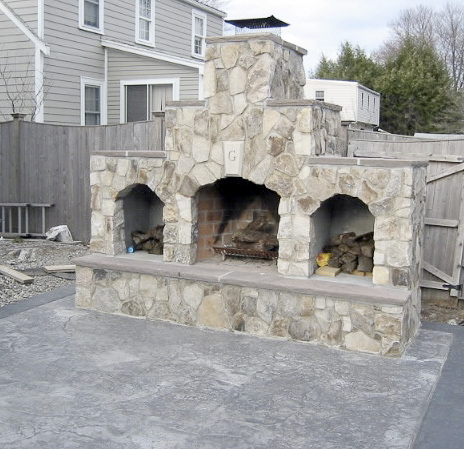 Outdoor Fireplaces
Our team provides custom masonry work and takes great care with the attention to detail to provide a long-lasting finished project that looks beautiful.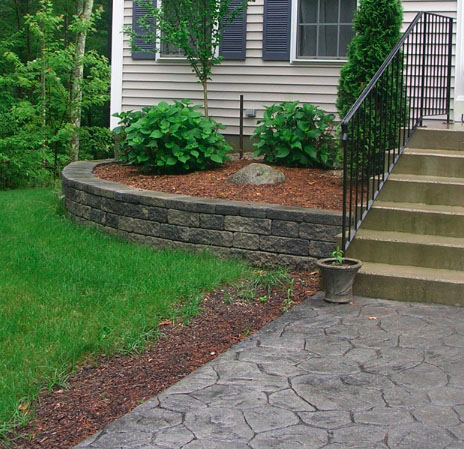 Walls & Steps
Segmented block retaining walls provide beauty and function to your property.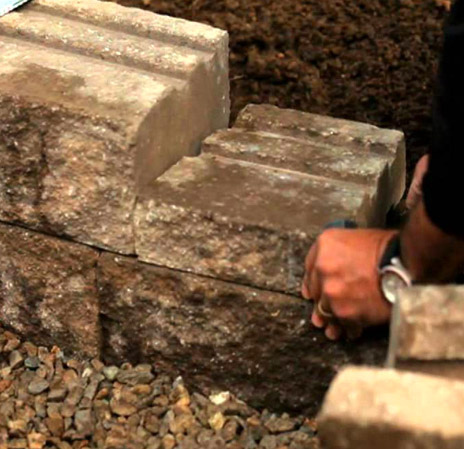 Interlocking Retaining Walls
Retaining wall systems installed by Seacoast Concrete offer interlocking structure in addition to a variety of colors which offer a natural appearance.